Due to staff absence we have had to take the difficult decision that our Year 8 students will continue on home learning up to and including Friday 25th March. Details have been emailed in a letter to parents.
Welcome to Bridlington School.
Where passion for learning is ignited
Our aim is to "hand on the torch of life" by providing a well-rounded education that allows all students to achieve their full potential and go out into the world as successful citizens.
We have a passion for "making a difference" to the lives of others and believe that with the right support any student can compete with the best locally, nationally and internationally.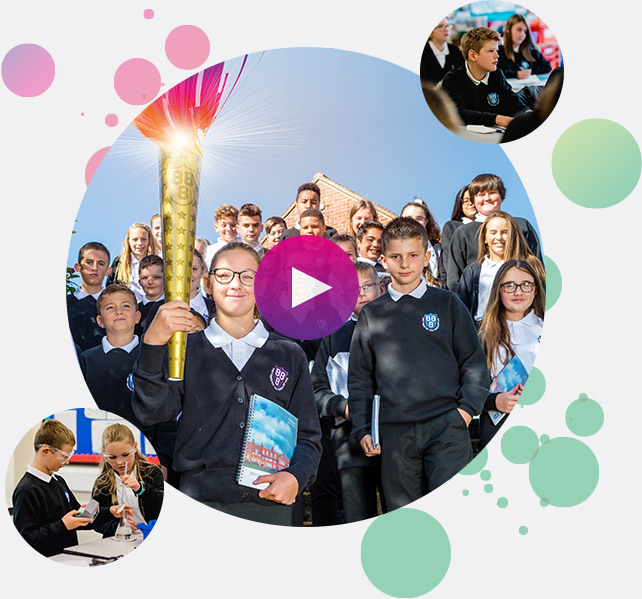 T
Teamwork
– trusting each other and working together
O
Opportunity
– excitement and hope for a brighter future
R
Respect
– for ourselves, others and our environment
C
Community
– forging strong cultural connections
H
Happiness
– honest about our health and wellbeing
Year 11 Study Leave
Year 11 Study Leave
Read More
Students of the Week – Friday 20th May 2022
Well done to all our Students of the Week for the excellent quality of work each week.
Read More